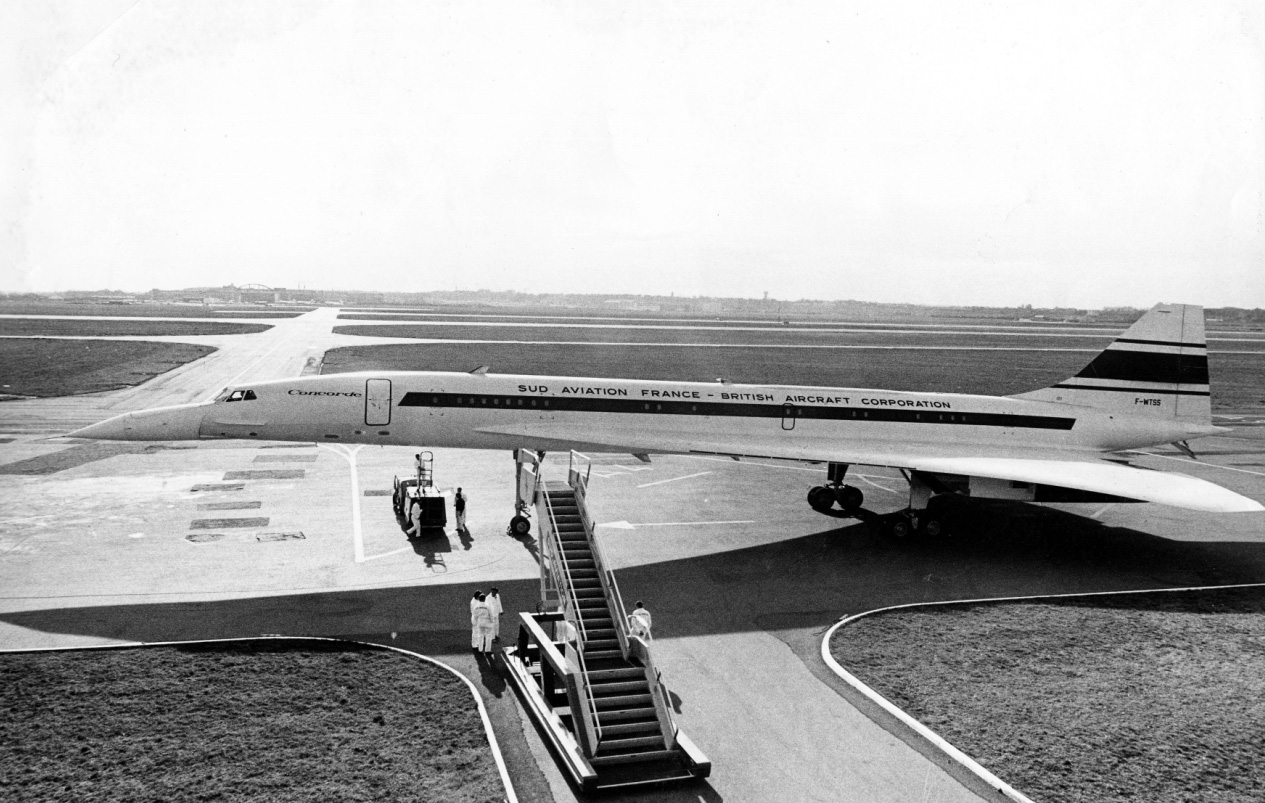 March, 2, 1969: The first flight of Concorde 001 F-WTSS.
The Anglo-French plane took off from Toulouse and was in the air for just 27 minutes before the pilot made the decision to land.
Together with the soviet Tupolev Tu-144. the Concorde was one of the only supersonic transports to have entered commercial service.