Map of St. Helena Island, 1816.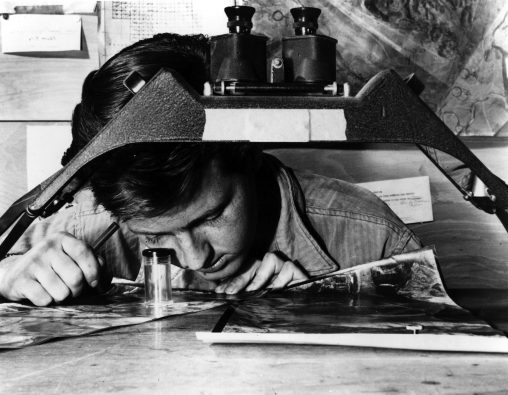 American soldier examines North-Korean anti-aircraft positions through a magnifying loupe. In the foreground is a well-equipped stereoscope. March 1952. (USAF Photo)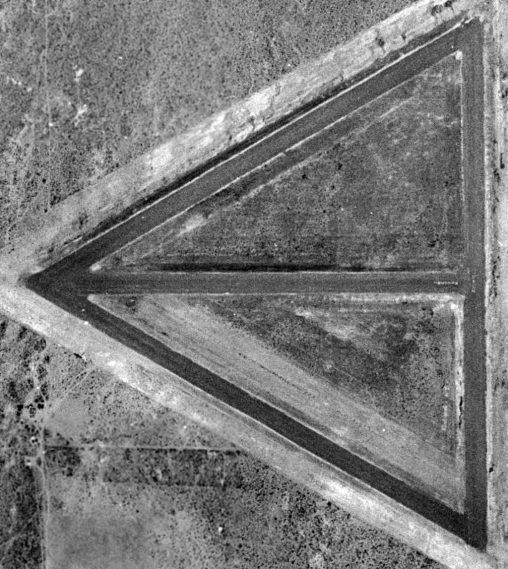 1st June 1952 An USGS aerial view appeared to show the El Mirage Airfield in an abandoned state.
Mount  St. Helens at Sunrise Spirit Lake – WN. Postcard photo by Boyd Ellis, n.d. (1945-1970)
1956 GM Firebird II – Bubble Top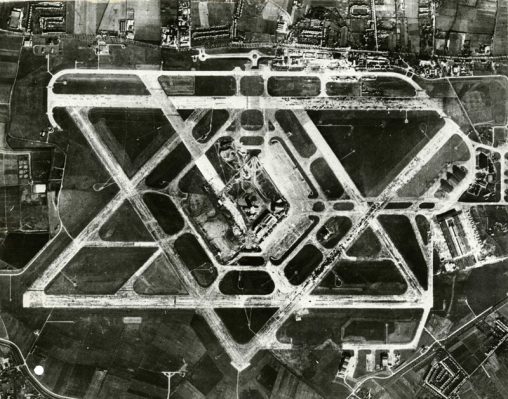 Aerial photograph of Heathrow Airport (1955)
Julius Neubronner with pigeon and camera, 1914. Neubronner patented in 1908 a "Method of and Means for Taking Photographs of Landscapes from Above", using pigeons and small…

Pigeons Bred with Camouflage, 1941 Camouflaged pigeons, with a mottled plumage to make them almost invisible to the enemy, were bred in Ontario, during WWII, by Ray R….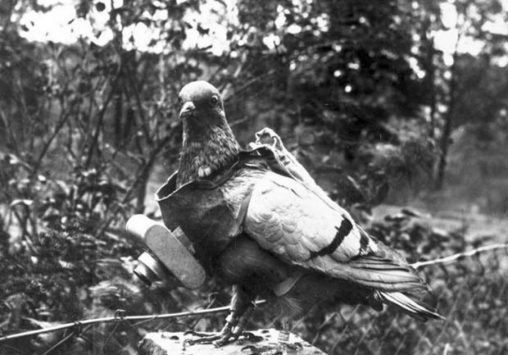 German pigeon with camera for aerial photography, WWI.