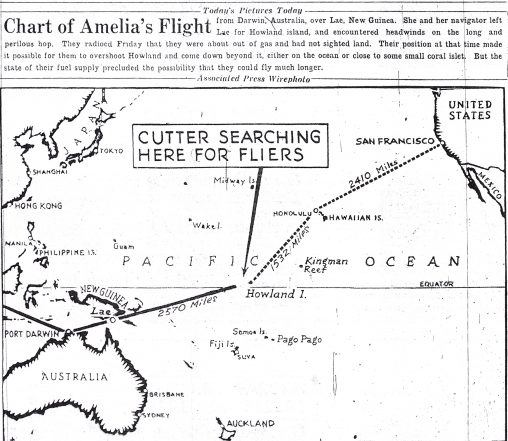 A map of Amelia Earhart's flight that appeared in The Denver Post on July 3, 1937.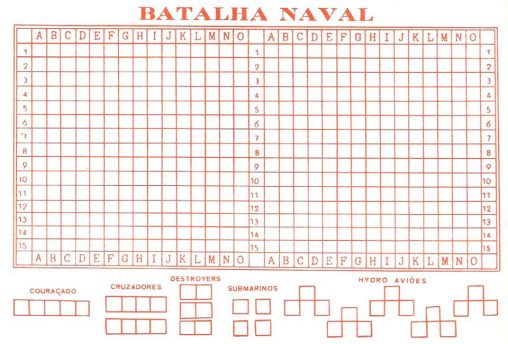 Batalha Naval (Brasil, n. d.)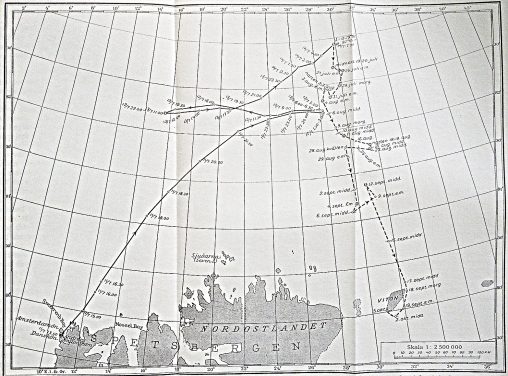 Andree's expedition route in 1897. Solid line indicates flight, dashed line indicates path on foot. The Örnen departed from Danskøya near Spitsbergen in the Arctic July 11th 1897 and…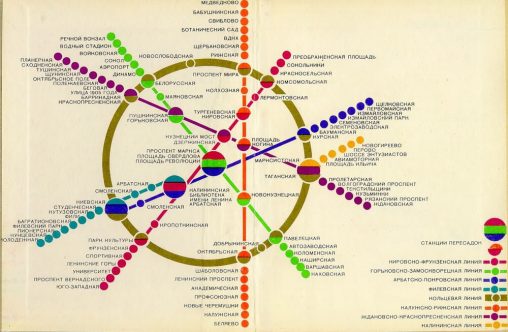 1980 / Diagram of Moscow subway lines, source unknown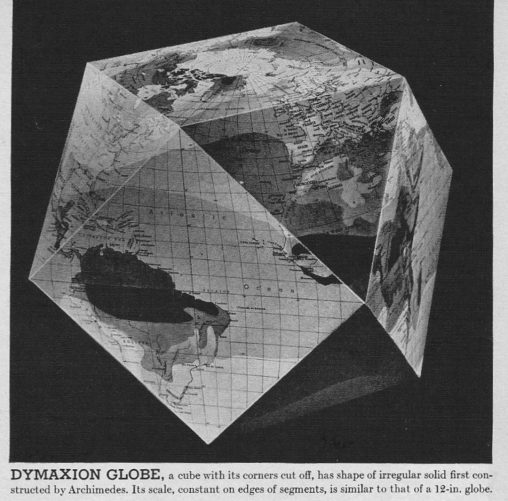 Fuller's Dymaxion Globe Life magazine, 1943
Fuller's Dymaxion World Life magazine, 1943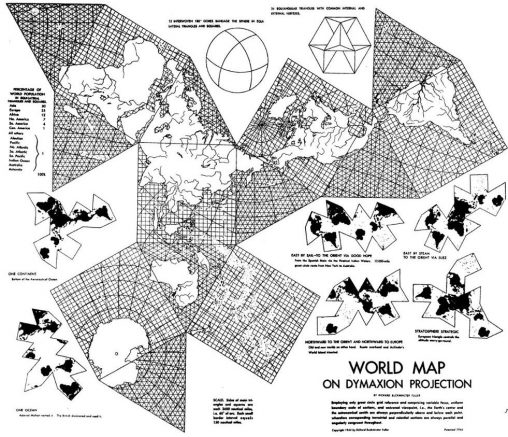 1944 version of Buckminster Fuller's Dymaxion map.