Folder: Mediascapes
Page 1 of 2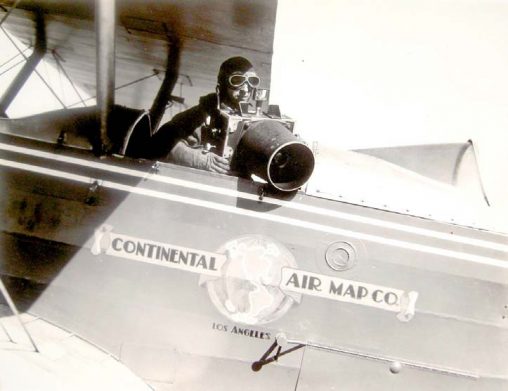 Russ Gerow in the cockpit of the Douglas M-4 belonging to the Continental Air Map Co., Long Beach, CA ca. 1930-33. He constructed a middle cockpit which included…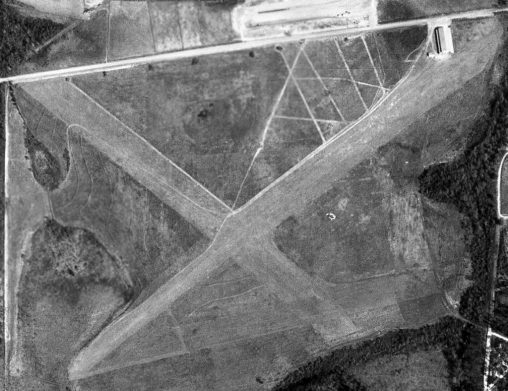 Thomasville (GA) Airport 1952 USGS aerial view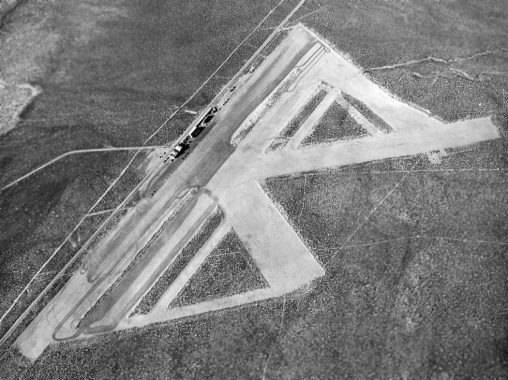 Reno Sky Ranch, Sparks, NV Aerial view (26/11/1943)
14th Photo Section, 1st Army, "The Balloonatic Section". Ca. 1918. Air Service Photographic Section. (US Army Air Forces)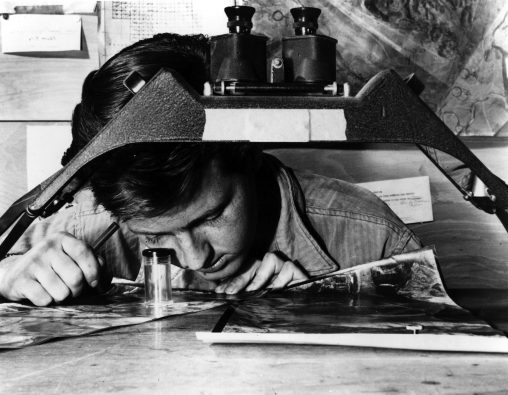 American soldier examines North-Korean anti-aircraft positions through a magnifying loupe. In the foreground is a well-equipped stereoscope. March 1952. (USAF Photo)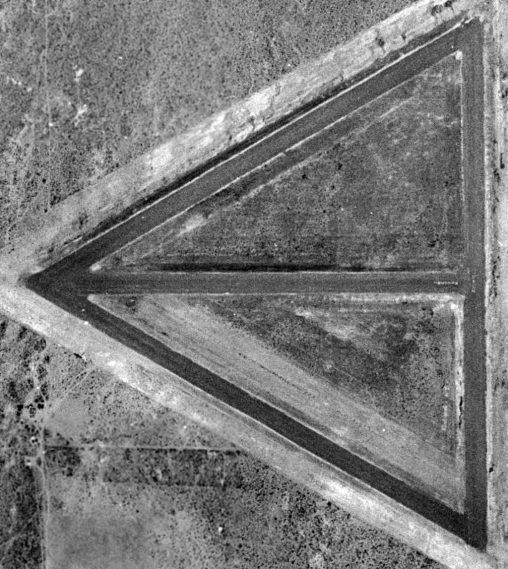 1st June 1952 An USGS aerial view appeared to show the El Mirage Airfield in an abandoned state.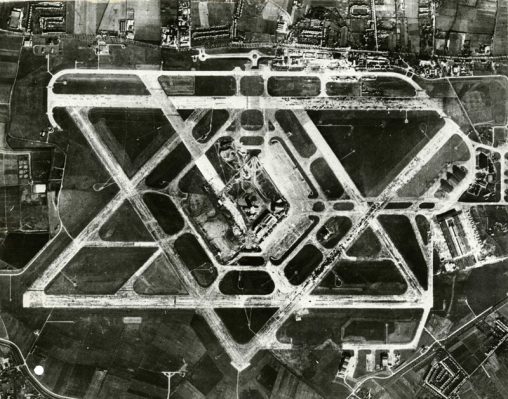 Aerial photograph of Heathrow Airport (1955)
Julius Neubronner with pigeon and camera, 1914. Neubronner patented in 1908 a "Method of and Means for Taking Photographs of Landscapes from Above", using pigeons and small…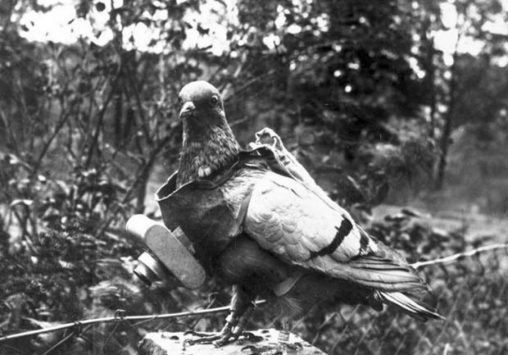 German pigeon with camera for aerial photography, WWI.