Folder: Shipwreck
Page 1 of 2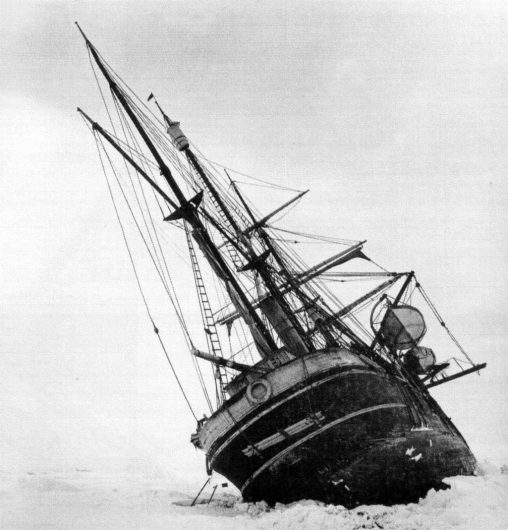 Ernest Shackleton's Endurance trapped in the ice, 1915.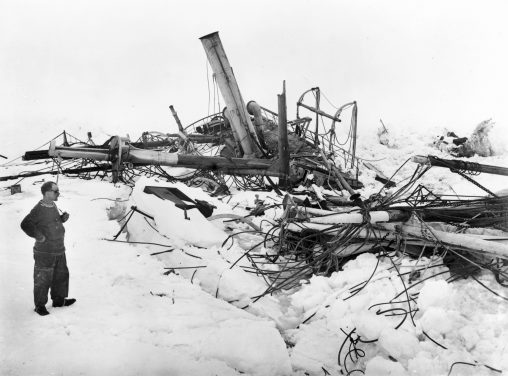 Ernest Shackleton's Endurance sinking beneath the pack Ice of the Weddell sea, October 1915. (Frank Wild looks at the the remains of the Endurance.) For five months, they…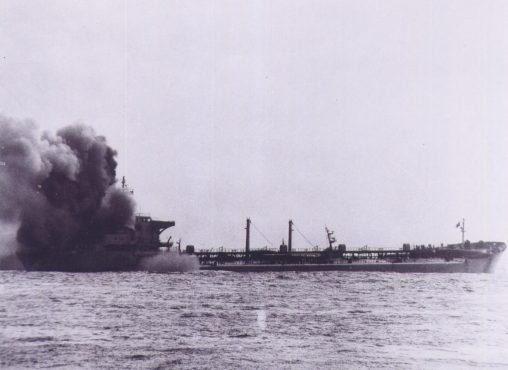 Porto, 29 de janeiro de 1975: o petroleiro dinamarquês "Jacob Maersk", carregado com 88 mil toneladas de petróleo, encalhou à entrada de Leixões. O navio incendiou-se, sofreu várias…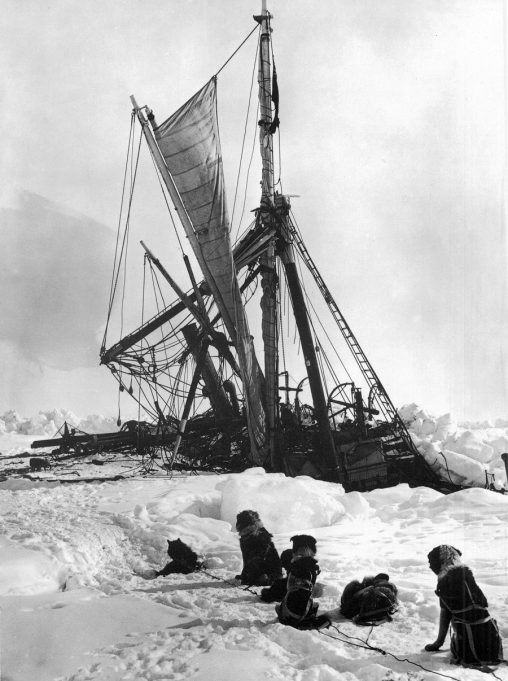 Shackleton's Endurance trapped in the Antarctic ice (c. 1915).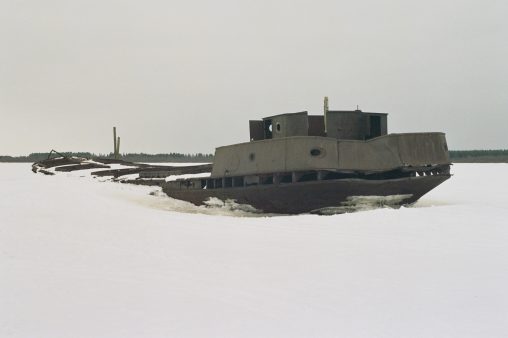 An old, deliberately sunk ship in Pateniemi, Oulu, Finland. It's one of the few such wrecks in that particular area that form a part of the breakwater that…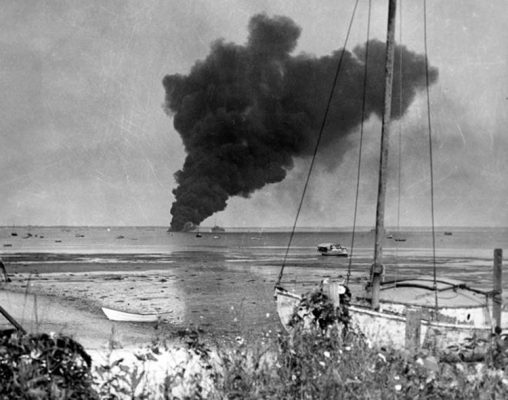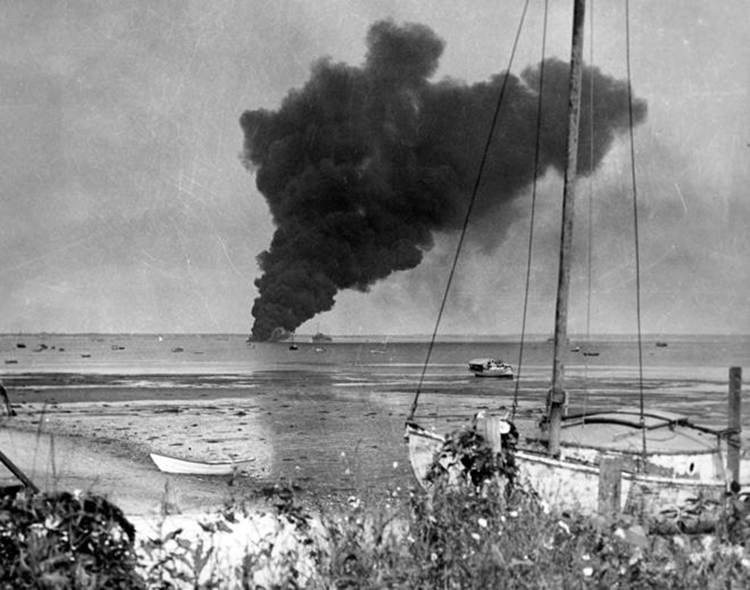 The schooner Estelle S. Nunam shipwreck, Cape Cod, May 17, 1910. After unloading a cargo of gasoline onto a barge, a crewman aboard the schooner Estelle S. Nunam lit…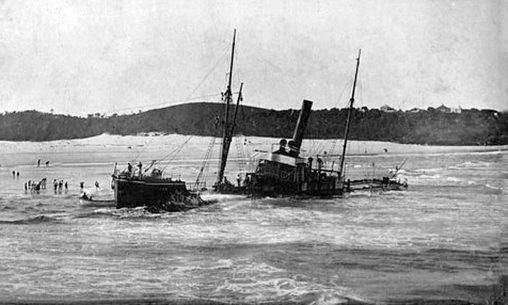 SS Tomki shipwreck,1907. A mystery shipwreck discovered at Lighthouse Beach in Ballina (Au) in Sep. 2010 is probably SS Tomki.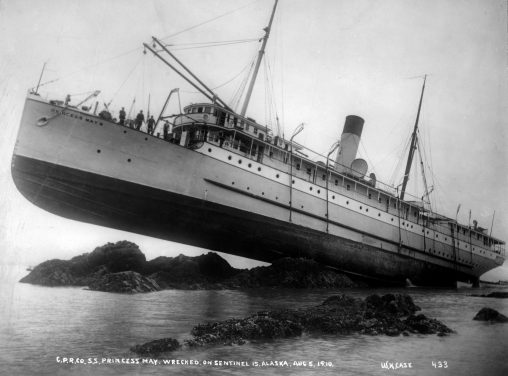 C.P.R.Co. S.S. Princess may wrecked on Sentinel Is., Alaska, August 5, 1910 Photo: Case, W. H. (William Howard)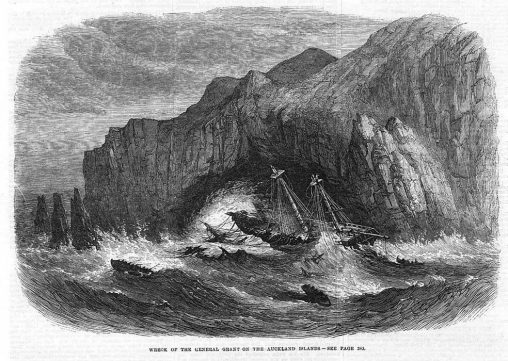 Wreck of the American Ship "General Grant" on Auckland Islands, May 14, 1866. Originally printed in Harper's Weekly on May 16, 1868.