Folder: The art of disappearance
Page 1 of 4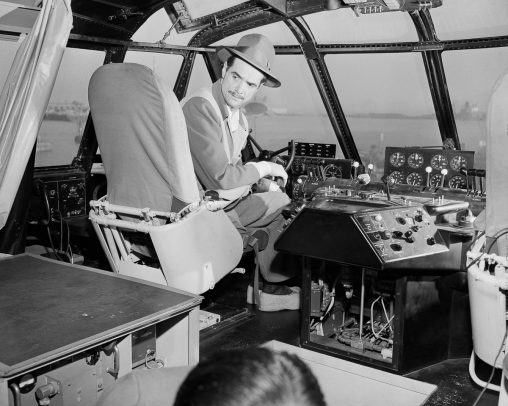 01 Nov 1947, San Pedro, Los Angeles, California, USA Howard Hughes makes preparations for the historic flight of the Spruce Goose. Designed to be used during World War…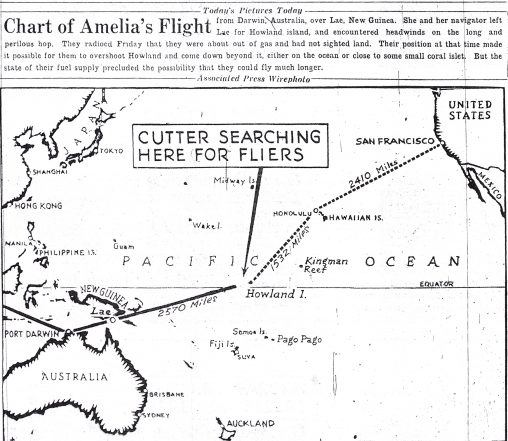 A map of Amelia Earhart's flight that appeared in The Denver Post on July 3, 1937.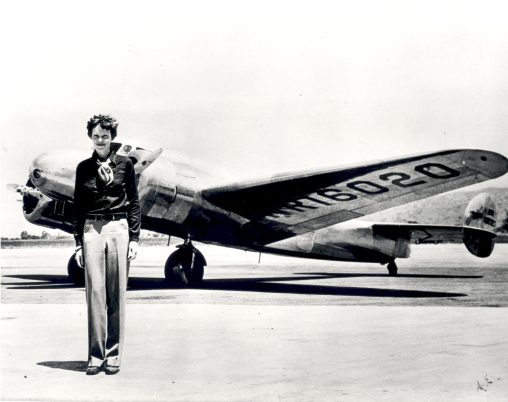 Amelia Earhart em frente ao seu Lockheed L-10 Electra, o avião que pilotava quando desapareceu em Julho de 1937 (foto n.d.) Amelia Earhart [1897-1937 (?)] começou a pilotar…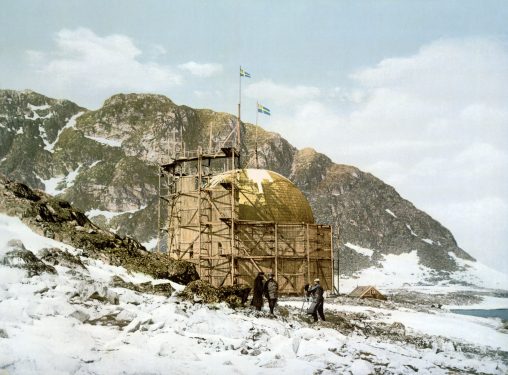 Ballonghuset i Virgohamna Andrées balloonstation, 1897 Estação construída para albergar o balão dos exploradores suecos Salomon A. Andrée, Nils Strindberg e Knut Frænkel, que tinha como objectivo sobrevoar…
Greenland, Kangerlussuatsiaq, 10 August 1936 The boat Pourquoi-Pas? of Commandant Charcot left Kangerlussuatsiaq, after having landed Paul-Émile Victor, his eskimo family and all their equipment. On September 16, the…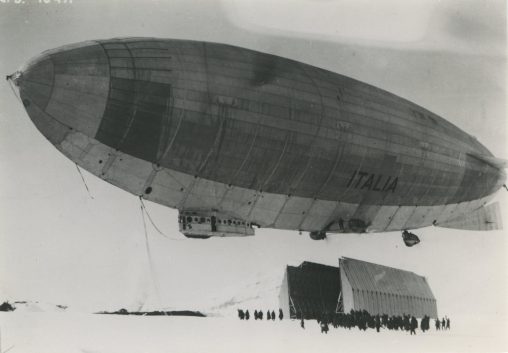 A queda do dirigível L'Italia, concebido pela Regia Aeronautica Umberto Nobile. Na tradição das expedições polares falhadas, em 1928, Umberto Nobile, um dos pioneiros da aeronáutica em Itália, organizou…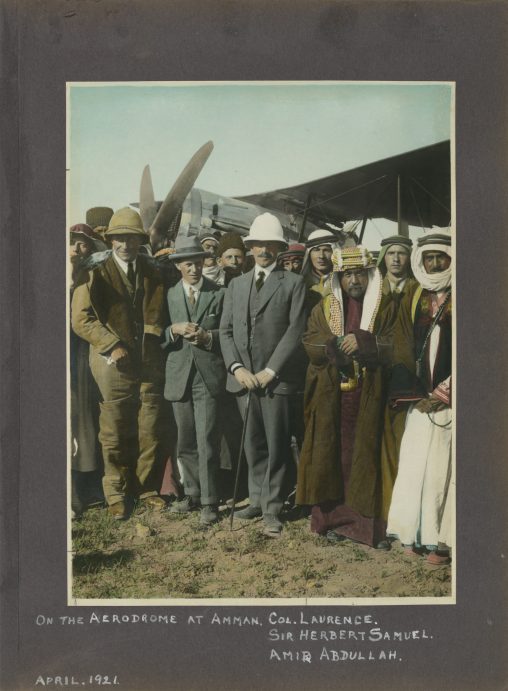 On the Aerodrome at Amman. Col. Laurence [T.E. Lawrence]. Sir Herbert Samuel. Amir Abdullah. April, 1921. T.E. Lawrence is the one with grey hat. Photograph also shows a…
On the Aerodrome at Amman, April, 1921. T.E. Lawrence is the third man counting from the right.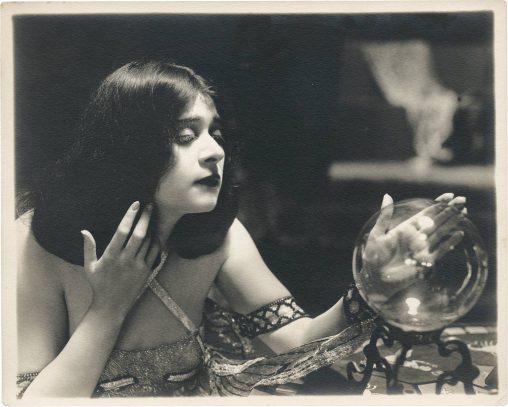 Theda Bara em Salome, de J. Gordon Edwards (1918), um filme do qual se perdeu o rasto.