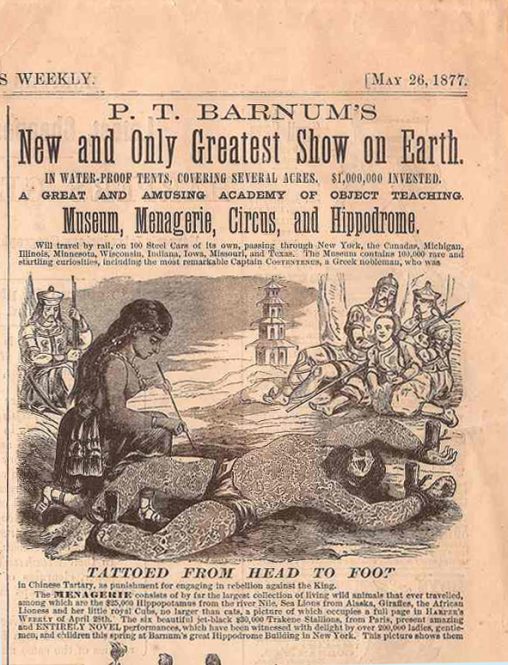 Captain Costentenus, "The Greek Albanian" Ad, Harper's Weekly, May 26, 1877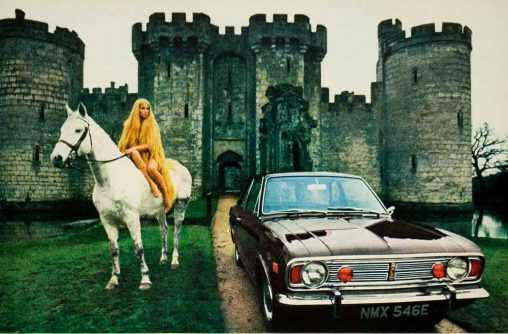 This is the most exciting English transportation since Lady Godiva's horse. And that was only a one passenger model. Ad for Ford's Model C, 1968.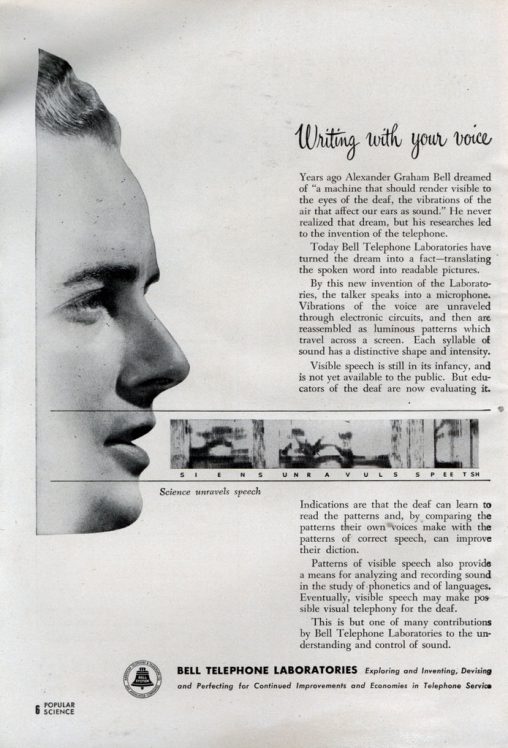 Writing with your voice, Popular Science (Mar. 1947)
BYTE Magazine, April 1984, rear cover.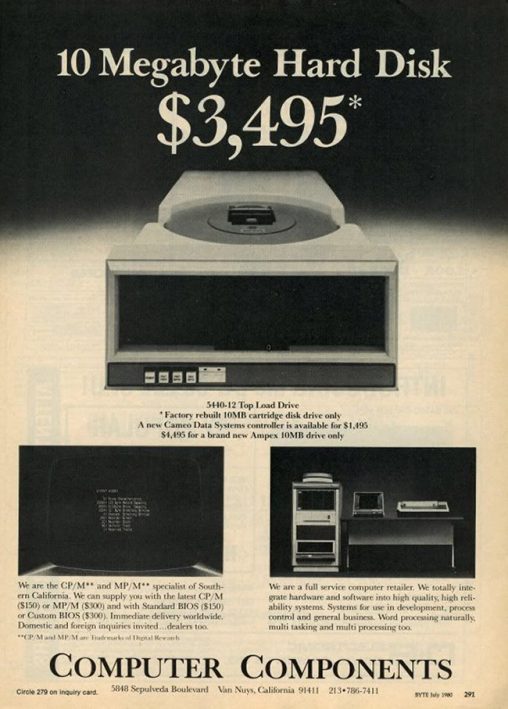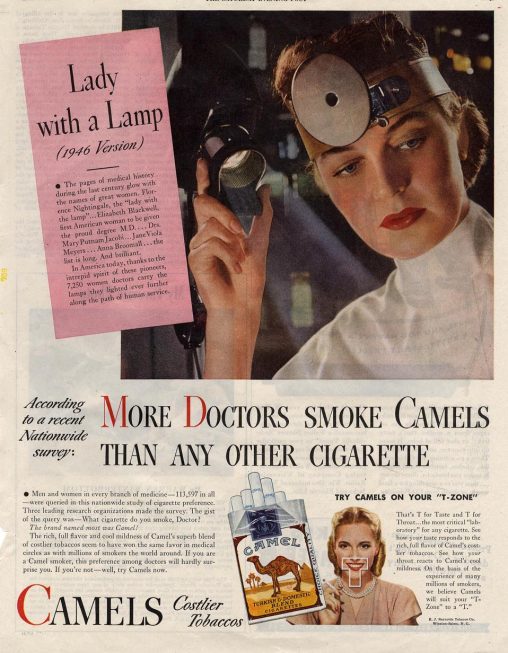 More Doctors Smoke Camels Than Any Other Cigarette (1946)