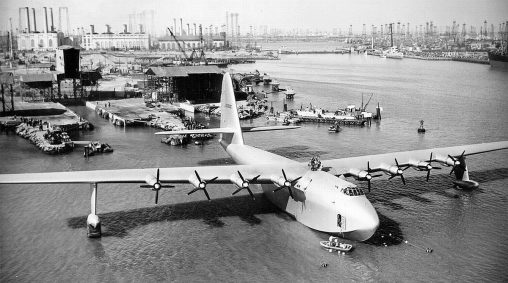 Hughes H-4 Hercules (also known as the "Spruce Goose") at Long Beach, California 1947. This plane, the largest flying boat ever built and with the largest wingspan of…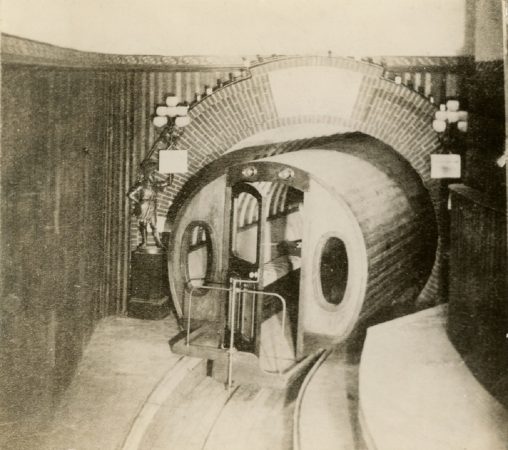 The Beach Pneumatic Subway Tunnel under Broadway, 1873. New-York Historical Society # 70265 In 1869, folowing the use of pneumatic tubes for postal communication, Alfred Ely Beach started…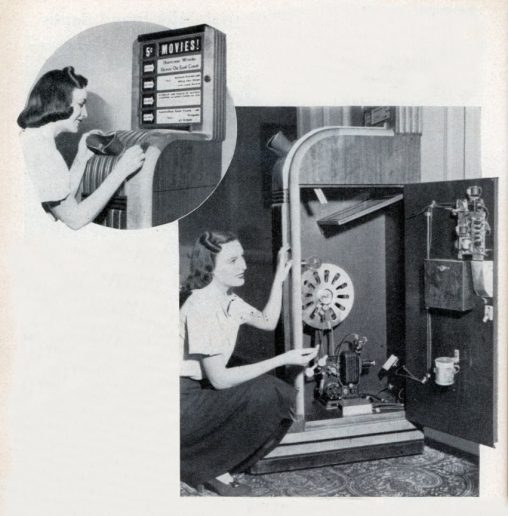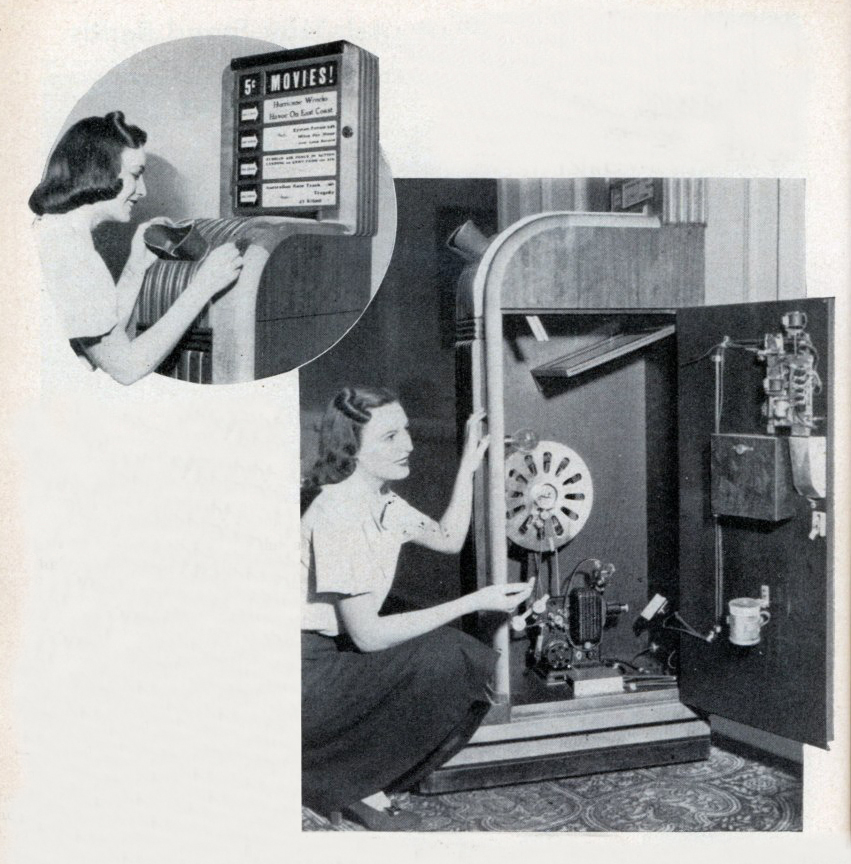 Movie Slot Machine Shows Pictures of Latest News Events Illustration taken from Modern Mechanix, Nov. 1932 MOTION-PICTURE newsreels are on view for a nickel in a modern version of the…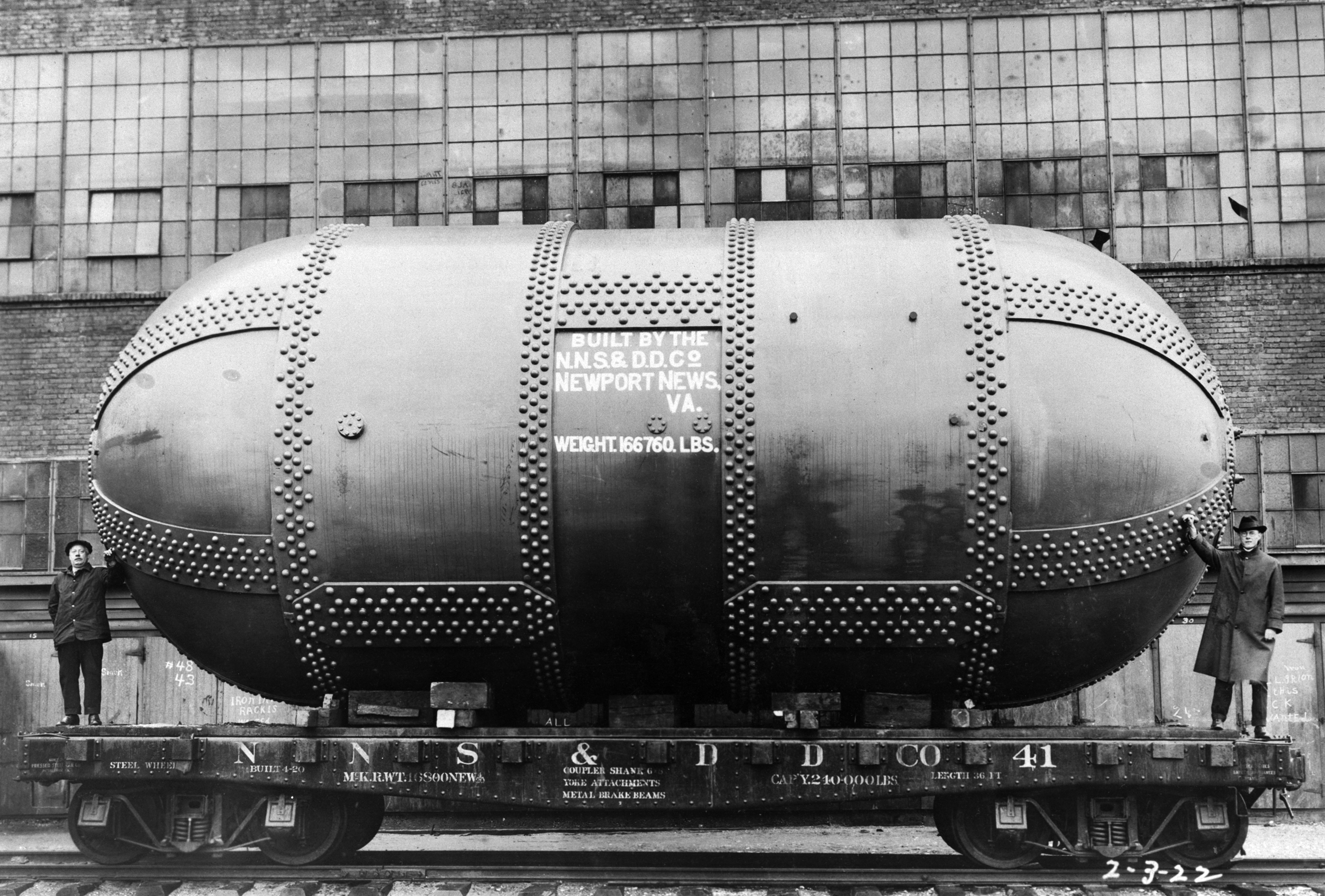 Variable Density Wind Tunnel arriving by rail to Langley Research Center in Hampton, Virginia, on February 3, 1922 from the Newport News Shipbuilding.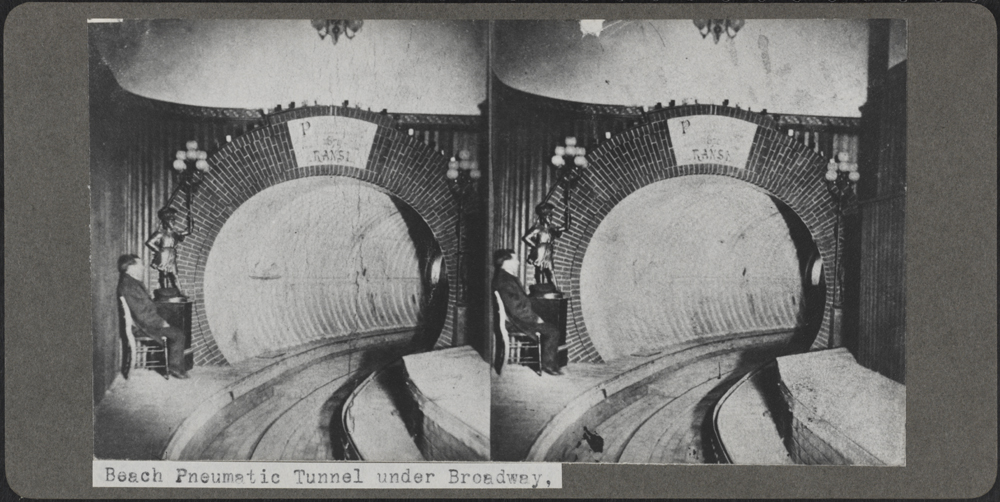 Alfred C. Loonam. Beach Pneumatic Tunnel Under Broadway, ca. 1870. Museum of the City of New York.
El gabinete de mecanoterapia del Dr. Bartrina Costa, Madrid (?), 1919.