Greenland, Kangerlussuatsiaq, 10 August 1936 The boat Pourquoi-Pas? of Commandant Charcot left Kangerlussuatsiaq, after having landed Paul-Émile Victor, his eskimo family and all their equipment. On September 16, the…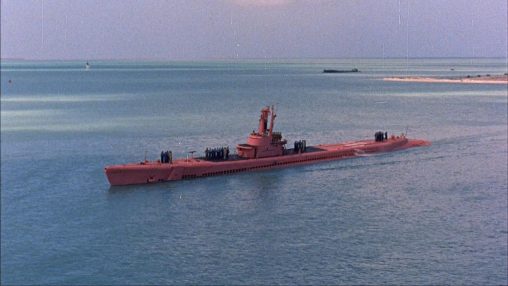 The pink submarine in Operation Petticoat,  a 1959 film by Blake Edwards.

Mountbatten Pink Is a naval camouflage color invented by and named after Lord Mountbatten (1900-1979). This colour was best suited to hide vessels during dawn and dusk, often…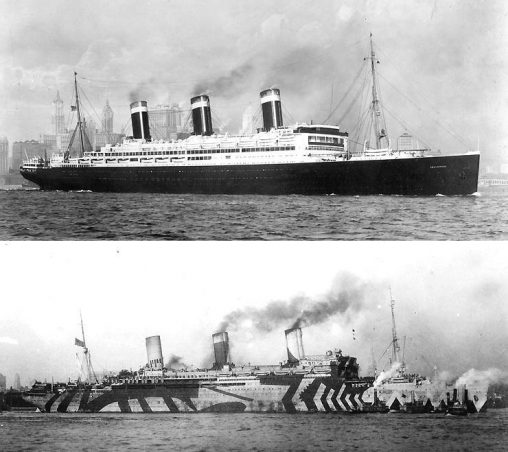 USS Leviathan before (1913) and after (1918) camouflage.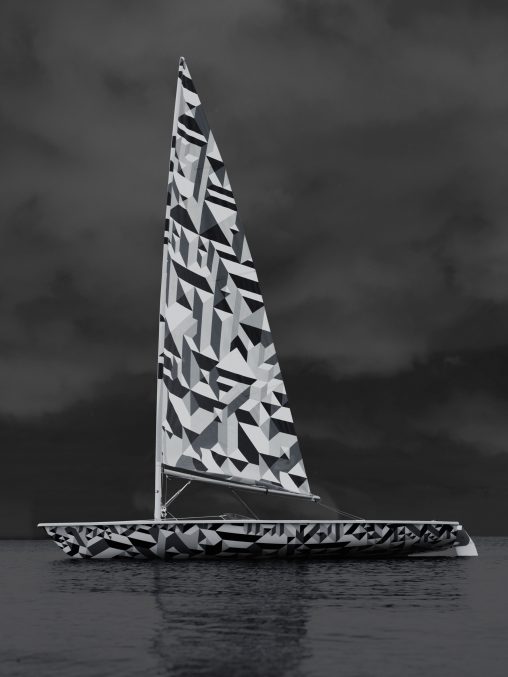 Laser sailboat designed by Marian Bantjes for the August 2010 "Handmade" issue of Wallpaper, inspired in "dazzle" naval camouflage. photo: Benedict Redgrove.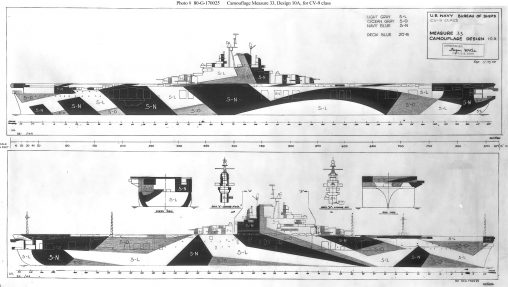 Measure 33-10A Camouflage, USS Yorktown, 1944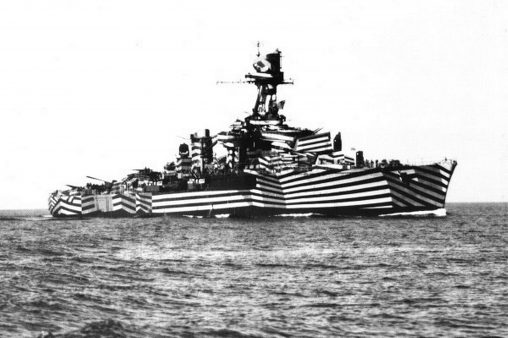 The French Galissonnière class light cruiser, Gloire, in dazzle camouflage, circa 1940.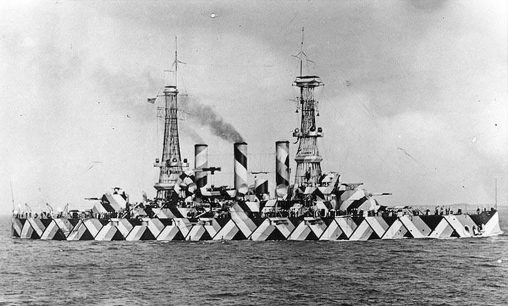 USS Nebraska with an experimental camouflage design in 1918.
RMS Mauretania (originally an ocean liner, launched in 1906, but during WWI it transported troops and used as a hospital ship. Retired in 1934, scrapped in 1935.)